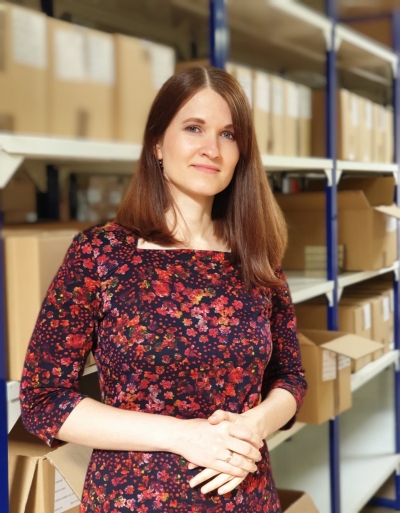 Linda Meška
Head of Section of Industrial Pharmacists
Contact information:
E-mail: rfs@farmaceitubiedriba.lv
Phone: +371 29498200
RFS report for years 2017 to 2019 can be seen HERE
On 20 February 2020, the General Assembly of the Section of Industrial pharmacists was held at the premises of the Latvian Pharmacist Society. The general meeting was convened on the initiative of the board LFB with a view to discussing the future direction and development of the section. The general meeting decided on the change of management. Linda Meshka, former deputy leader of the RFS, elected for the next 2 years. The duties of Deputy Head of Section will continue to be performed by Matiss Kite.
The new leadership considers the improvement of the qualifications of industrial pharmacists to be a key step in organising courses and seminars for specialists working in the pharmaceutical industry.
The organisation of exchanges of experience and informing section members and supporters about the activities of the European Association of Industrial pharmacists (EIPG) will also be continued.
Members and supporters will receive EIPGs monthly news bulletin and invitations to the vebinars ordered by EIPG.